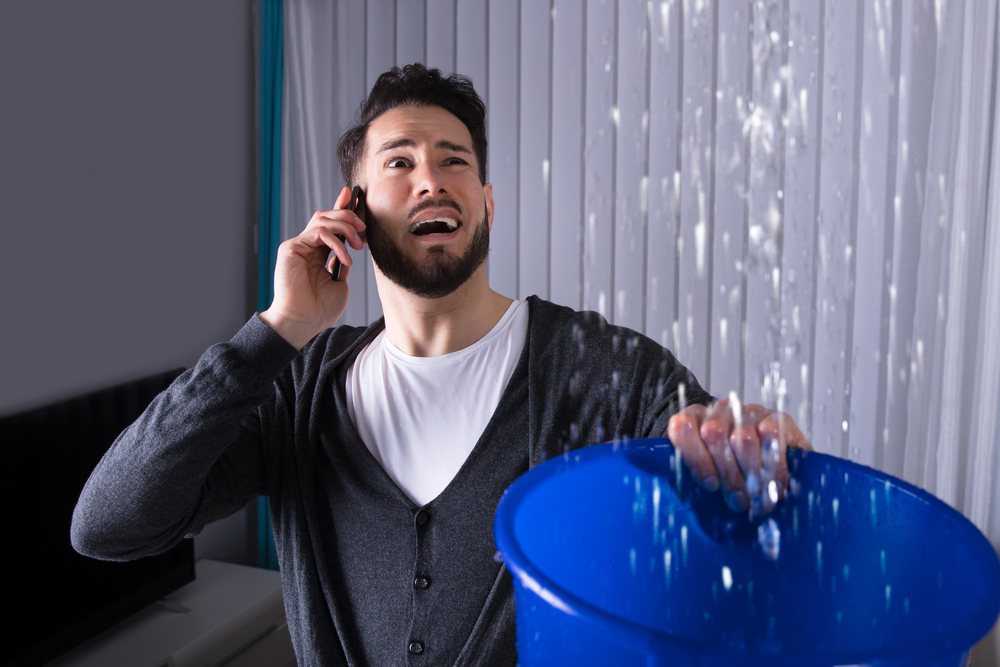 Do you need a plumber? Here's how to find the right one for the job.
It can seem like a crapshoot when you're trying to find a service professional for your home, especially when you're trying to find the right plumber. If you don't know one or haven't used one before, it can be hit or miss if you're just looking up plumbing companies online. Instead of gambling that one of the search engine results is going to be the best one for your needs, take a look at how you can make sure you're calling the right plumber.
Are They Licensed, Bonded, and Insured?
You've probably heard these terms in ads and TV commercials, but what does it mean? In the state of Arizona, a professional plumber must have a license to do any plumbing work, whether residential or commercial. The benefit of hiring a licensed plumber is that you know they have passed two rigorous exams in addition to having at least four years of plumbing experience. This experience can come in the form of practical experience, training, apprenticeship, or continuing education. Ensuring licensing means you are getting someone who is knowledgeable and experienced.
It is also critical that any plumber you hire is bonded and insured. This sounds complicated, but what it really means is that you are not liable for any damage or injuries sustained while they are in your home working. Make sure you ask any potential plumbing company for proof of license as well as bonding and insurance.
Are They Available 24/7?
Hiring a plumber that works banker's hours is only a good decision if your pipes only function from 9-5 as well. Any plumbing company you consider working with should offer 24/7 emergency response and service. Because pipes burst, leaks happen, and toilets break at the most unexpected times, you need someone who can come out and fix them anytime, day or night, weekend or holiday.
What Do People Say About Them?
It's so easy these days to check on a company's reviews. There are many sites that rate service professionals where customers can leave their thoughts on their experience. Before you hire someone to come into your home for any type of work, check out their online reviews. There should be significantly more positive than negative, of course, but read through some of both. You can get a feel for how a company operates by how they treat their customers. In addition to sites like Yelp and Google, you can also search social media for customer feedback. Also, check with the Better Business Bureau to see if the company has any complaints against them.
What About Estimates and Pricing?
Affordable service professionals are what we all want and need, but keep in mind – you get what you pay for. A super cheap plumbing company might not guarantee their work, might use materials that are subpar, or might not do a good job. Look for a company with competitive rates, warranties on work and parts, and who are willing to give you an estimate before starting the job. An experienced, knowledgeable plumber will be able to assess the situation and give you an accurate estimate on price, parts, and timing.
If you find yourself with a plumbing problem, you want the right professional to handle the job. Not only will you be trusting them with an important part of your home's infrastructure, but you'll be letting them into your home and relying on them to do the right thing, without charging you an arm and a leg. The team at Sav-On Plumbing is reliable, experienced, responsive, and friendly. Contact our licensed, bonded, and insured experts for any plumbing repairs, day or night, for service and pricing you can count on.